Welcome to Dana's Music Studio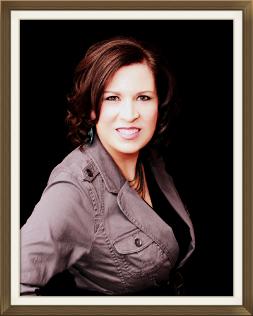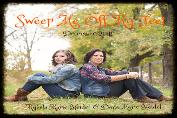 "I am committed to providing a safe and positive learning environment for my students to maximize their vocal and piano abilities through various musical styles."
~ Dana Heidel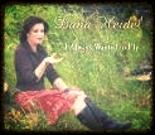 My first CD, "I Always Wanted to Fly," is available for purchase for $10.00.

To inquire about potential voice and piano lessons, please submit the following information:

Master teacher Brett Manning needs no introduction. Brett is one of the worlds most sought after vocal coaches, largely because of his uncanny ability to "see with his ears," and instantly invent exercises that get astounding results. His client list contains winners of the world's most prestigious vocal awards, including the Doves, the CMA Awards, and yes, the Grammys.
My Nashville Connection:
Meet my teacher and voice coach Brett Manning. I have had the privilege of working with Brett in his studio for several sessions when my studio was closed in July 2011. I am excited to be able to offer my students the same teaching and vocal coaching that the pros are getting in Nashville.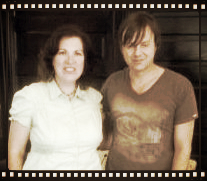 Another incredible opportunity I had during my Nashville experience was working with and being coached by Leigh Nash both via Skype and in person.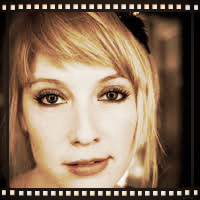 Grammy-nominee and Dove Award winning singer-songwriter Leigh Nash.
Grammy-nominee and Dove Award winning singer-songwriter Leigh Nash welcomes the opportunity to help singers improve their technique and develop their full vocal potential through Brett's revolutionary teaching. Since 1994, Nash has been lead singer for the popular Pop and CCM band Sixpence None The Richer - known for the mega-hits Kiss Me, There She Goes, Don't Dream It's Over and many more.