About Dana Heidel
In 1989, I graduated from the Indiana University of Pennsylvania with a B.S. in Music Education. I have over 25 years of public and private teaching experience. I have experience in opera, classical, choirs, Encore Big Band, music theater and church worship team leader. I enjoy composing Christian Contemporary worship songs and have recorded an original CD.
Currently, I am a member of the York Symphony Chorus.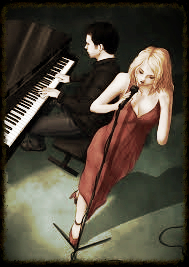 FUTURE RECITAL
OPPORTUNITIES TO COME

Performance is an important part of musical study. Opportunities for recitals are open to all students for those who wish to attend. Everyone is welcome, and there is no cost to attend. Refreshments follow the concert.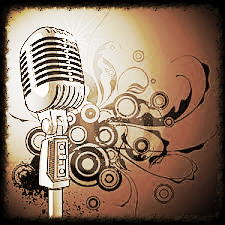 Dana's Music Studio 2018 Payment Plan
In the best interest of both the students and Dana's Music Studio, a very consistent payment plan has been devised which will continue to bring consistency to our finances (both yours and mine).

There are 52 weeks in a calendar year; however, there are 12 weeks the Studio is CLOSED due to holidays and vacation time leaving 40 lessons per year. This means that some months would have 2 weeks of lessons while others would have 5. Based on the hourly rate of $42 per hour ($21 per ½ hour), some months would cost you $42.00 X 2=$84 ($21 X 2=$42), however, other months could cost you $42 X 5=$210 ($21 X 5=$105).
By multiplying the hourly rate by the number of lessons per year, and then dividing the total by 12, we can stretch the payments of 40 lessons over a 12 month (1 year) span giving us reduced and consistent monthly payments. So, whether the Studio is open for two, three, four, or five weeks on any given month, the payment is still the same.
New Tuition Rates:
$140 monthly for 1 hour lessons.
$70 monthly for ½ hour lessons.
Payments are due by the 1st of each month.

Thank you for your time and consideration!
Dana Heidel
What you can learn at my studio?
How to take care of your voice
Performing skills
Ear training
Learning to use your chest, middle and head voices
Diction in singing
Good breath control
Vibrato
Improvisation
Strengthening your voice
Music theory
Learning songs and styles that you would like to study.